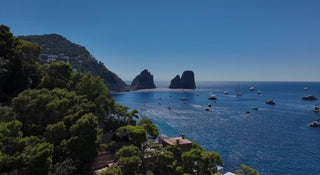 Welcome to the Delola Life
World Class Crafted Cocktails, Ready to Enjoy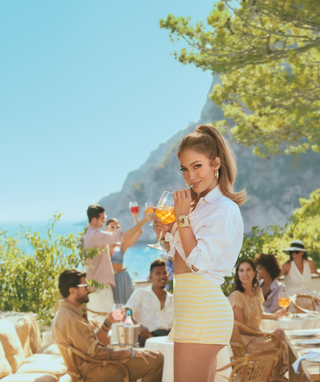 Introducing Delola
Founded by Jennifer Lopez
Welcome to the Delola Life! Delola is crafted to set you free. Our ready to enjoy world class crafted spritzes have been thoughtfully crafted with premium spirits, natural botanicals, are lower in calories* and are gluten free. With Delola, you can have all the fun without all the effort.
Made with Premium Spirits

SIMPLY ENJOY OVER ICE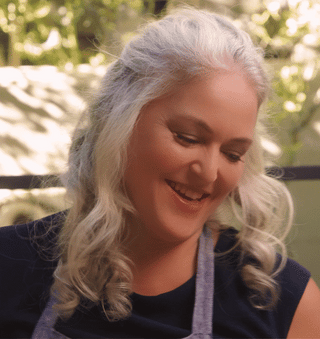 CRAFTED TO SET YOU FREE
Jennifer collaborated with Lynnette Marrero, named World's Best Bartender, to develop sophisticated, bright delicious flavors in our bottled spritzes that transport you to your inner fun, carefree 'Lola'.
And the best part is, Delola is ready to enjoy.
Simply open the bottle, pour over ice, and enjoy!